Commercial Services in Oxfordshire, Buckinghamshire and Berkshire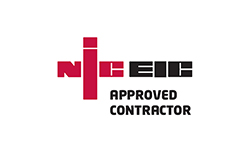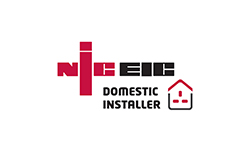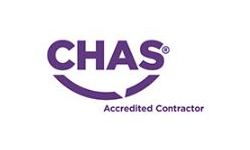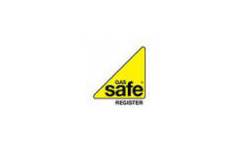 Refurbishment & Construction project, Thames Valley Police, Bicester
Construction of small two storey office block. Steel frame construction inside large industrial unit to form offices and canteen on ground floor with offices above. Project involved associated building work, mechanical & electrical to suit new layout.
Refurbishment project, Oxford University Press, Oxford
Oxford University Press, Oxford – Refurbishment of washrooms – Including new Bushboard cubicles, flooring, plumbing, electrical & LED lighting
Refurbishment, Warneford Hospital, Oxford
Warneford Hospital, Oxford project, refurbishment of labs and offices including structural work, plumbing, new flooring & decoration throughout.
Refurbishment – Public Health England, Harwell
Refurbishment project of lab areas and washrooms including demolition and construction of new walls to suit layout changes, new ceilings and floors, shower rooms and sanitaryware. Construction of bespoke cupboards and storage areas. New electrical installation for lighting and power including emergency lighting.
Refurbishment – Public Health England Headquarters, Didcot Oxfordshire
Refurbishment of 23 washrooms and kitchens including sanitaryware, kitchens, electrical & plumbing works, flooring & decoration